ABOUT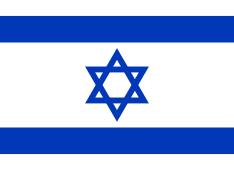 The Negev Region is in southern Israel and includes numerous cities with the largest being Beersheva. The Negev houses Israel's cybercommand and is a center of a lot of high tech activity. The Negev's largest university, Ben Gurion University, has world renowned academic departments including some that focus on water reuse, recycling, purification, desalination, etc. The Negev, because of its warm climate, is also a popular tourist destination with resorts, hikes, natural beauty, etc. Finally, the Negev is home to many ancient cities that date back to Abrahamic times and the time of the prophets.
INITIATIVES
Subcommittes include:
Business/technology
Security
Education/Youth
Culture/Sports
THE LATEST
Governor Hogan traveled to Israel in September 2016 and formally announced the formation of the Sister State relationship at a Memorandum of Understanding signing ceremony. The Governor co-signed the MOU with Israel's Deputy Minister of the Interior, Meshulam Nahari.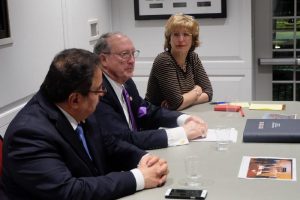 On March 7, Secretary of State John Wobensmith, Deputy Secretary Luis Borunda, and Bonnie Glick, chair of the Maryland-Negev Region, Israel Sister State Committee speak on a panel at the University of Maryland, College Park. This event was a partnership with Terps for Israel, a student organization that advocates for a strong US-Israel relationship both domestically and internationally.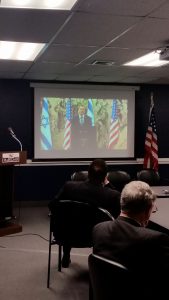 Statement from the Office of the Secretary of State of Maryland on the Occasion of the 50th Anniversary of the Reunification of Jerusalem
The Secretary of State hosted a gathering in Annapolis on June 7 to participate in the live-streamed event known as, "50 Years, 50 States, 2 Capitals" which celebrated the State of Israel's recapture of the Eastern part of Jerusalem and the reunification of the city, Israel's capital, under Israeli rule. The reunification of Jerusalem led to the reopening of the city to people of all faiths: Jews, Christians, and Muslims.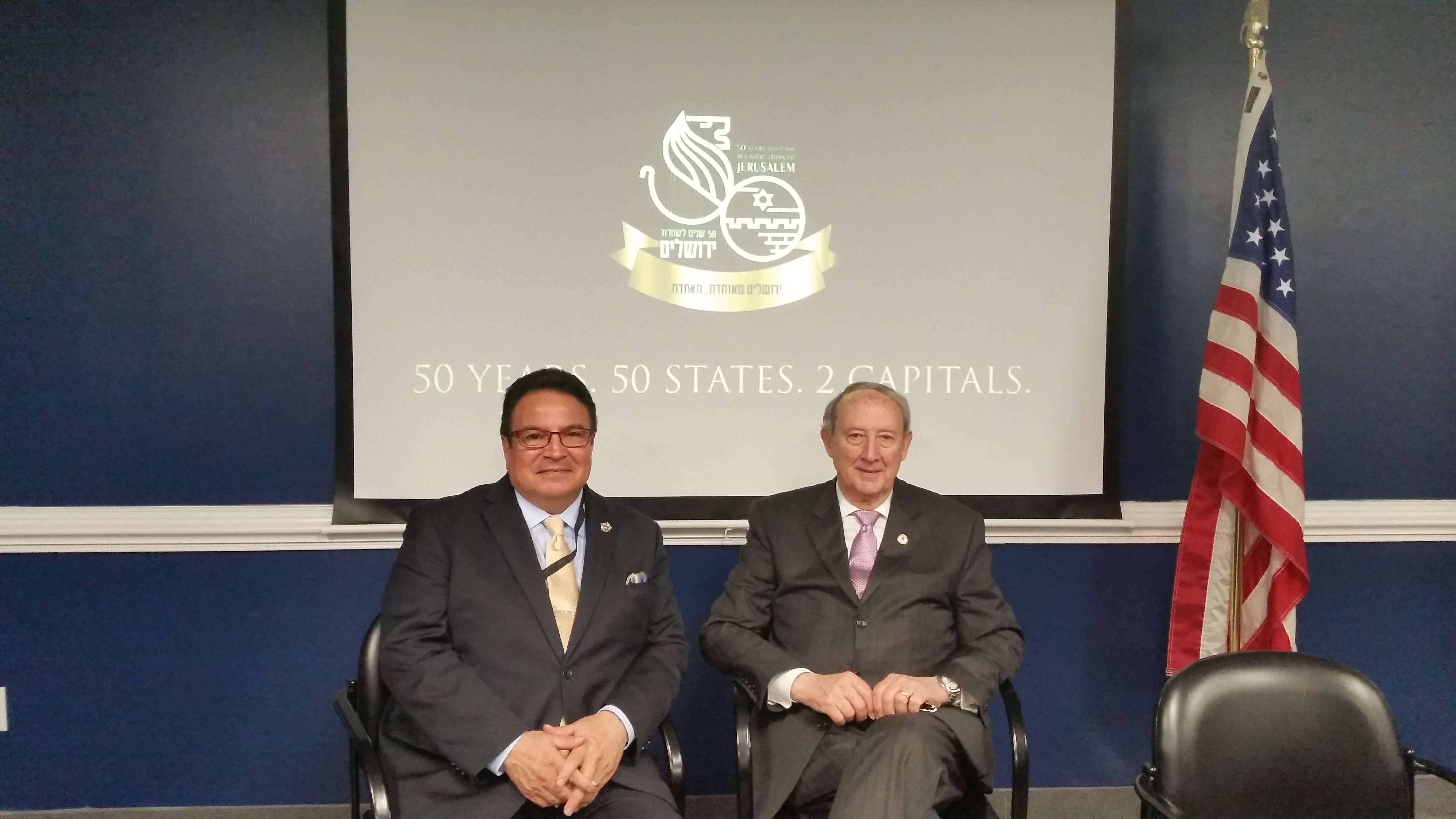 We were joined in Annapolis by members of the Maryland-Israel Sister State Committee, an organization committed to broadening ties between the citizens of Maryland and the citizens of Israel. Together we watched speakers in the two countries capitals, Jerusalem and Washington, deliver warm remarks commemorating the occasion and illustrating the commitment our two great nations have for each other.
I join representatives from across all 50 States in congratulating Israel on the 50th anniversary of the reunification of Jerusalem.
CONTACT
Bonnie Glick
Chairperson of the Maryland-Israel Sister State Committee
Email: blglick@gmail.com