ABOUT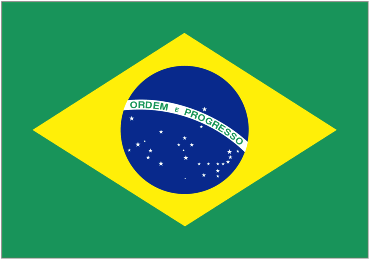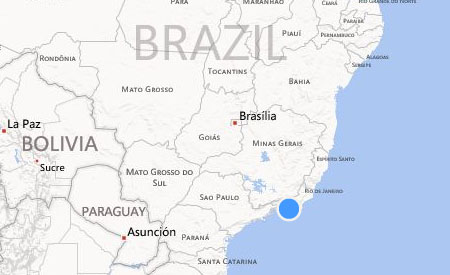 With an estimated population of 12.8 million people, Rio de Janeiro is governed by Sergio Cabral and a Sister State relationship was formed in 1999 between Maryland and Rio de Janeiro, Brazil. This signing helped signify how both parties will help each other on whether it involves health, education, technology, art, culture and business trade. Maryland will help Rio de Janeiro develop their international trade and services with citizens.
INITIATIVES
Governor Martin O'Malley and Sergio Cabral had a meeting in Brazil and signed a Memorandum of Understanding (MOU). Invitations were extended to Governor Martin O'Malley to visit Rio de Janeiro in 2012, but no representatives could travel. This invitation entailed attending the World Summit of States and Regions. Conferences are held by committees throughout the region to help promote targeted subjects. In 2006, the Rio de Janeiro Committee, meet up in order to host the Renewable Fuels Conference which allowed energy workers from all over the world share personal expertise and have business to business connections.
THE LATEST
On April 9th, 2012, the Maryland State Department of Education met with representatives from Rio de Janeiro in order to discuss education. They focused on teacher certification, accreditation, and instructional initiatives for other teachers looking to work here from the sister region.
CONTACT
Debora Fajer-Smith Esq.
Associate Chair, Rio De Janeiro Exec. Chair
Joseph, GreenWalk & Laake, P.A
6404 Ivy Lane
Suite 400
Greenbelt, MD 20770
Tel: 240-553-1173
Cell: 240-508-5246
Fax: 240-553-1766
Email: dfs@ljgllaw.com