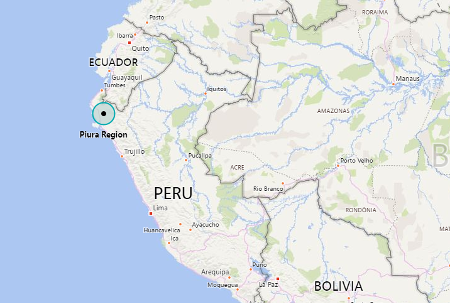 THE LATEST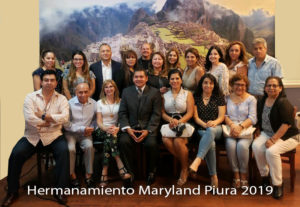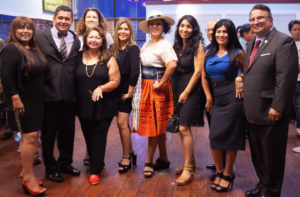 The Maryland-Piura Sister States Committee will be traveling to Peru from October 9th to October 20th to forge initiatives in commerce, education, tourism, health, and other areas. This mission will be attended by Deputy Secretary of State, Luis Borunda.
The visit will include meetings with the Governor of Piura, Servando García Correa, other government officials, and mayors. Private, nonprofit, and civil society organizations will also contribute in exploring various opportunities for both Maryland and Piura.
PAST INITIATIVES
CORE Business & Community Development Manager of Maryland Department of Housing and Community Development Marcie Castaneda embarked on a Sister State Mission to Piura representing the State of Maryland Sister State Commerce Committee.
On June 30, University of Maryland, Baltimore County and Peru's Universidad de Piura established a formal partnership . The agreement was signed by Antonio Moreira, UMBC's vice provost for academic affairs, and UDEP Rector Sergio Antonio Balarezo Saldaña via live video. This partnership includes outlines for collaboration between UMBC's master's program in teaching English as a second language (TESOL) and UDEP's Centro de Idiomas (Center for Language).
On July 28th, Deputy Secretary Borunda presented a Governor's Citation to Ambassador Pareja in honor of the 196th anniversary of the Independence of Peru. Celebrations were held at the Peruvian Consulate, Washington, D.C.