ABOUT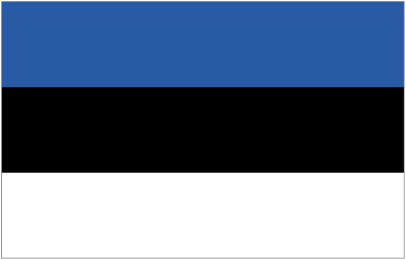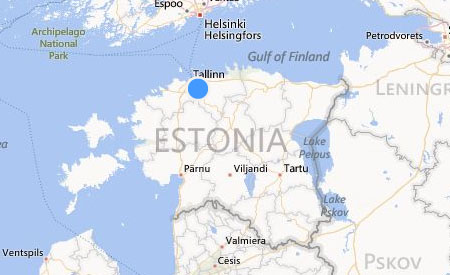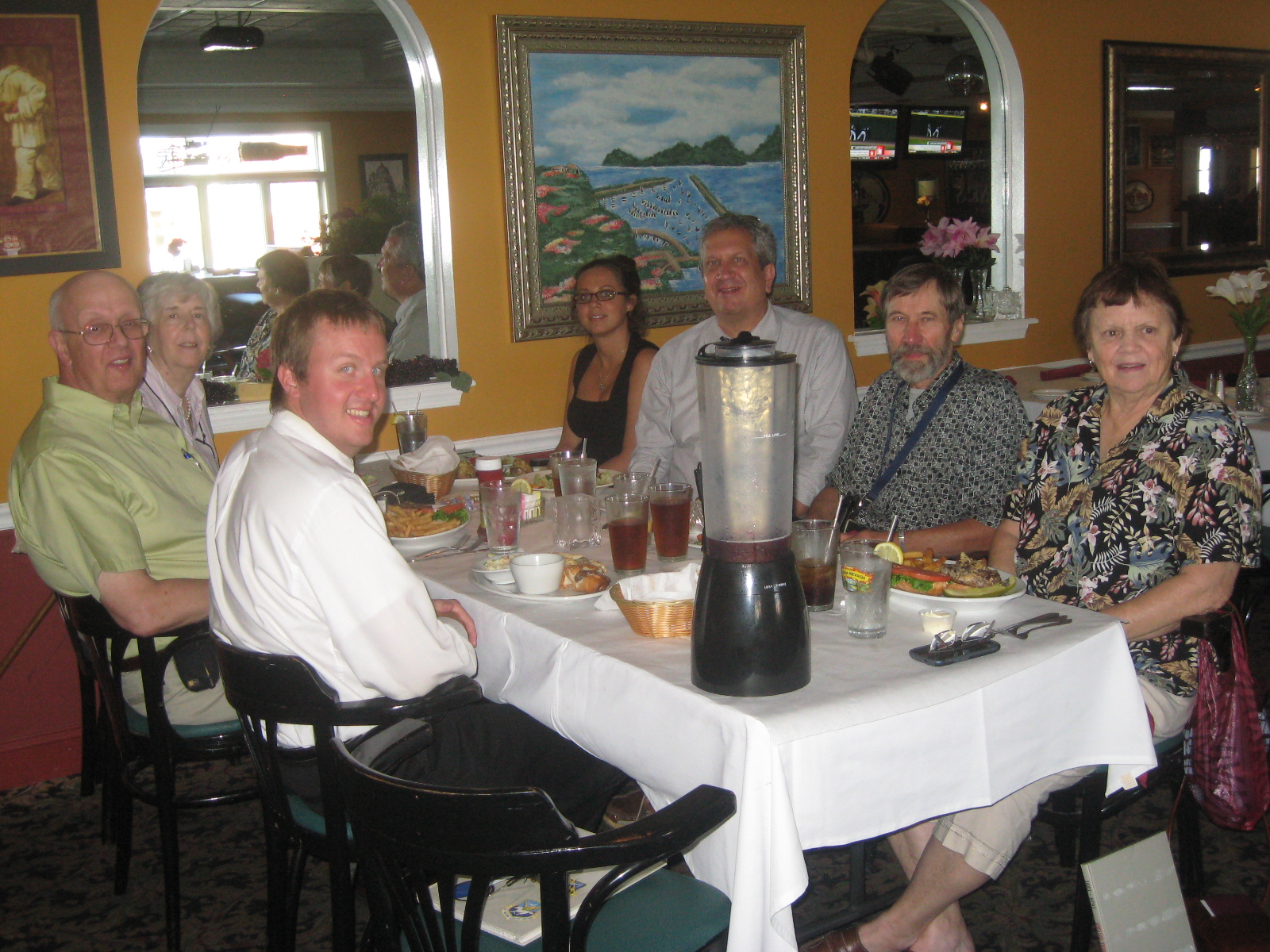 The special relationship between Estonia and Maryland started in the early 1990s as part of the NATO Partnership for Peace Program at the end of the Cold War. The Maryland National Guard was linked to the Estonian Kaitseliit (Home Guard) as part of a State Partnership Program. Since 2003 Maryland Estonia Exchange Council (MEEC) has been coordinating the non-military links between Estonia and Maryland. In 2006 & 2009 official agreements were signed formalizing the civilian links. In 2009 the officers of Maryland Estonia Exchange Council became members of the Maryland Secretary of State's Sister State Advisory Board.
INITIATIVES
Mission
The mission of the Maryland State Partnership Program with Harju County, Estonia is to advance the friendship of Maryland and Estonia by providing opportunities for partnerships that enhance cultural exchanges, and establishes economic, educational, medical, political and security links.  Governor Martin O'Malley of Maryland and Governor Verner Lootsman of Harju County, Estonia signed a Sister State Agreement on 18 May 2009 to further this partnership.
As part of this agreement Maryland and Harju County, Estonia each has established a chairperson and a committee of volunteers whose aim is to help and foster mutually beneficial agreements between Maryland and Harju County, Estonia in the areas mentioned above.
LATEST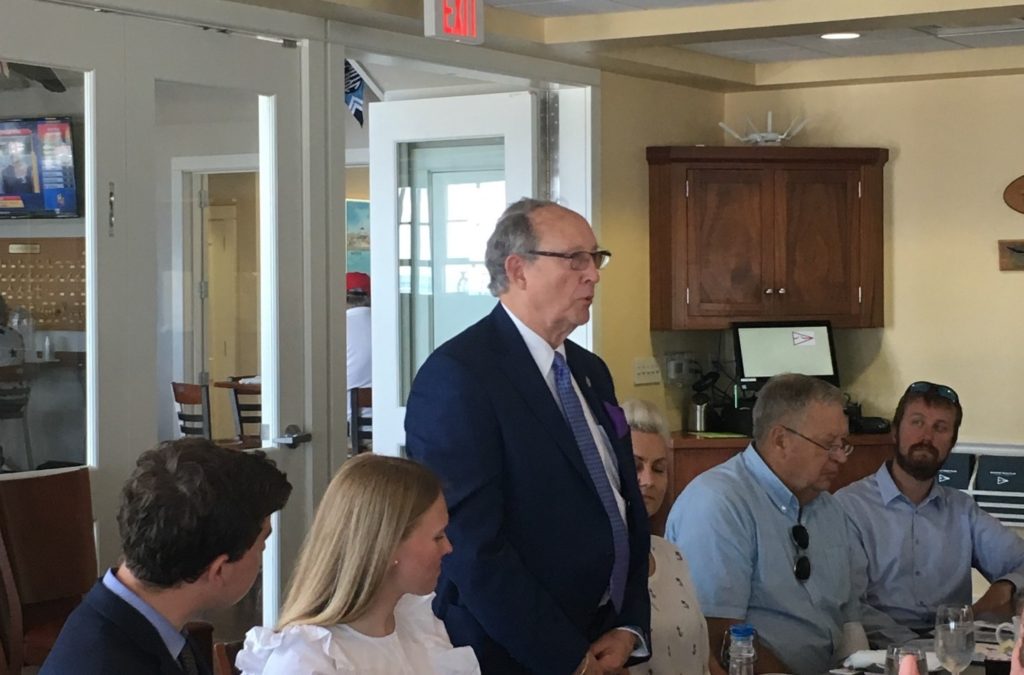 On June 28, 2018, the Joint Baltic American National Committee (JBANC), Maryland Estonia Exchange Council (MEEC), and Maryland-Harju County Sister State Committee hosted a luncheon with guests including Secretary Wobensmith and staff. The luncheon was a celebration of Maryland's close ties with Estonia.