ABOUT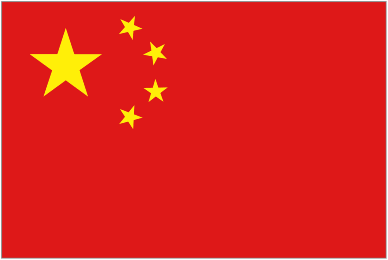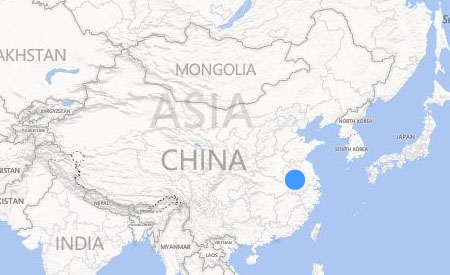 The Sister State relationship between Maryland and Anhui Province is the State's most enduring, having been launched in 1980 by then-Maryland Gov. Harry Hughes and then-Anhui Party Sec. Wan Li.
Population: 64 million
Governor: Wang Qingxian
INITIATIVES
Over the last 40+ years, the Maryland-Anhui Sister State Committee, working with the Anhui Ministry of Foreign Affairs, has developed and managed programs that have encouraged exchange and cooperation between the two jurisdictions across a wide range of areas, including agriculture, trade, tourism, education, culture and healthcare.