ABOUT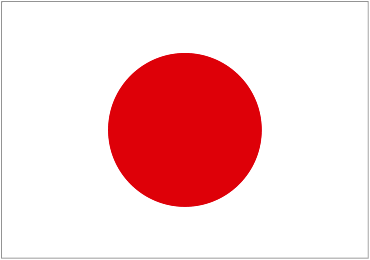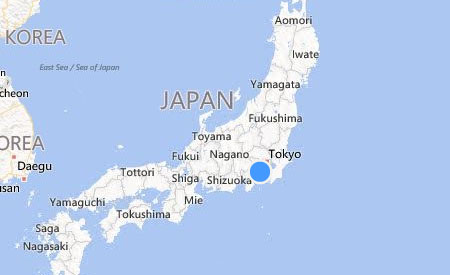 Kanagawa Prefecture has a population of over 9 million (as of Aug 2013) and is governed by Yuji Kuroiwa.  Interest in the creation of a Sister State relationship was first proposed between Governor Nagasu and Governor Hughes with the signing of a Memorandum of Understanding in 1980.  The following year, the formal Sister State relationship was established on April 23, 1981 in Annapolis, MD.  The sister state relationship started because of similarities between the two states; both Kanagawa and Maryland have mountains, beaches, a large bay and a busy port and are located next to their respective nation's capital.  Through this Sister State relationship, Kanagawa and Maryland have maintained close ties in various areas, such as business and education.  In addition to the sister state relationship, Kawasaki City in Kanagawa and Baltimore City in Maryland are sister cities.
INITIATIVES
In 1983, the Kanagawa International Foundation established the Maryland English Teacher Program. This program welcomed Maryland teachers to Kanagawa for 1 – 2 years, fostering a share of educational ideals and friendship. Stemming from this exchange, Maryland and Kanagawa now have 12 sister high schools and each sister high school has initiated its own exchange program. The Maryland Kanagawa sister state program has created various committees to help with specific fields such as sports, education, business, and women's issues. In 2006, Maryland hosted Japanese lacrosse teams in "Friendship Games" in Maryland. Maryland sent boys and girls youth lacrosse teams in summer 2007 and Kanagawa based Keio High School lacrosse team toured Maryland in 2009 and 2011. The women's committee has focused on issues around population aging and has exchanged information with Kanagawa Prefecture since 2000. In 2005, Kanagawa Prefecture opened a branch of the Japan External Trade Organization (JETRO) in Annapolis, MD, assisting US companies to expand business to Kanagawa.
THE LATEST
Maryland biotechnology company Elixirgen Scientific is expanding their business in Japan. Based in the Science & Technology Park at Johns Hopkins University in Baltimore,  Elixirgen has been focused on stem cell technology. Elixirgen established their Japanese branch in Kawasaki, Kanagawa in 2019 and will establish their Research & Development center in Shonan iPark, Kanagawa in 2021.
Baltimore and Kawasaki became Sister Cities in 1979, and have been committed to mutually beneficial developments such as this one since inception.
Learn more about Elixirgen's expansion and the Baltimore/Kawasaki relationship!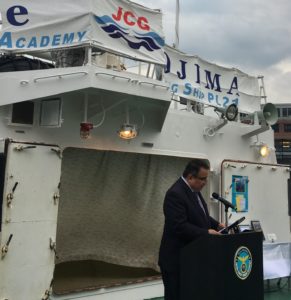 On June 6, 2018, Deputy Secretary of State Luis Borunda attended the Japanese Coast Guard reception on the Japan Coast Guard training vessel "KOJIMA" in Baltimore. The Deputy Secretary provided remarks and highlighted the longstanding Maryland-Kanagawa Sister State and Baltimore-Kawasaki Sister City relations.
CONTACT
Tomoko Hoogenboom, Chair
Maryland Kanagawa Sister State Program Executive Committee
Tel: 410-455-1178
Email: tmkhgnbm@umbc.edu
Hitoshi Suzuki, Representative
Kanagawa Prefecture North America Office
Tel: 212-997-0437
Fax: 212-997-0464
Email: Hitoshi_Suzuki@jetro.go.jp