ABOUT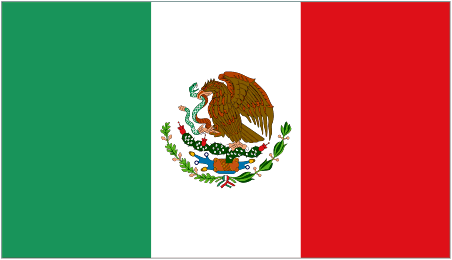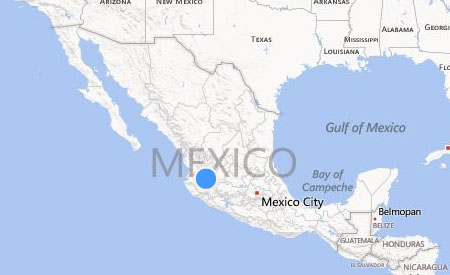 Jalisco, Mexico and Maryland became a Sister State in 1993. Jalisco has a population of 6 million and is governed by Emilio Gonzalez Marquez. The city and the state came together as a cooperation to collaborate and negotiate culture, environment, education, industry, and health.
INITIATIVES
During the meetings with the Jalisco Committee and local businesses/colleges, they have made a proposal for work programs. The Baltimore Aquarium and Johns Hopkins University wanted to have both work/study programs for citizens within Jalisco, Mexico. The Maryland Hispanic Business Conference was held as well as seminars to help promote jobs within Annapolis.
THE LATEST
Secretary Wobensmith and Deputy Secretary Borunda met with Consul General of Mexico Rafael Laveaga and Mr. Enrique Perret, ProMexico's Regional Director for North America, for potential trade and investment opportunities between Maryland and Mexico. ProMéxico is the federal agency of the Mexican government to promote trade and investments. The Consular Section, among other missions, promotes the understanding and trade between the State of Maryland and Mexico. Maryland has a Sister State relationship with the state of Jalisco in Mexico, one of the most active Sister State relationships. Bob Horn, Chair of the Maryland-Jalisco Sister State Committee, was also present at the meeting.