ABOUT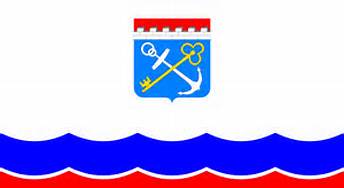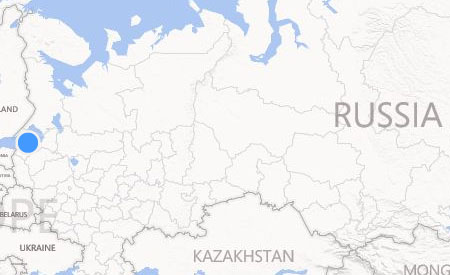 In 1993, Maryland and Leningrad Region/City of St. Petersburg, Russia became a sister state. They encourage the opportunities for cooperation in business, industry, culture, education, agriculture, technology, environmental protection and tourism. They want to help promote and develop joint programs. Russia's Leningrad Region/City of St. Petersburg, has a population of about 6.4 million. The Governor is Alexander Drozdenko.
Our two governments have worked together through the years to provide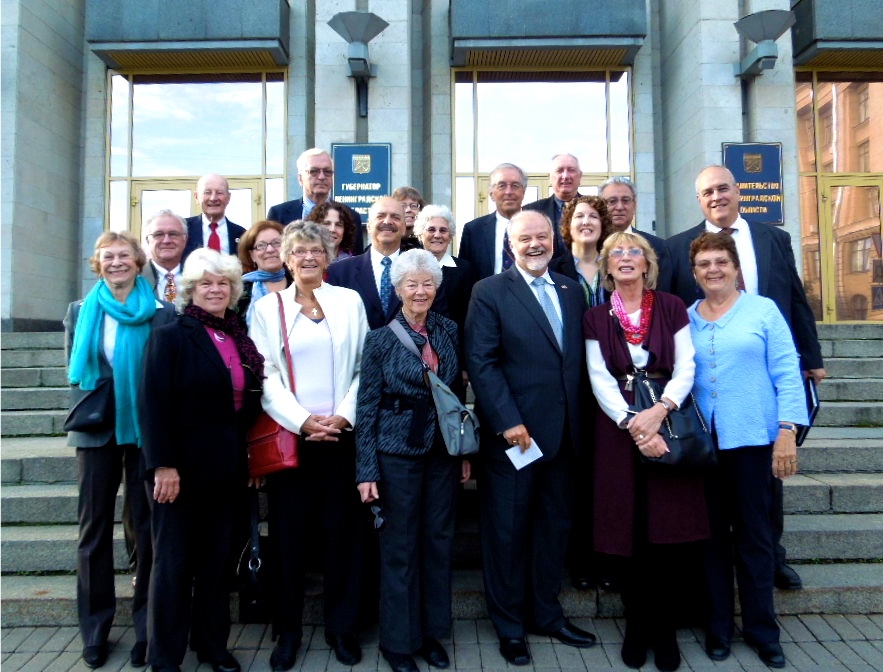 opportunities for visitation and educational opportunities to citizens of  the sister states, including, recently,  the week-long visit to Leningrad communities in 2012 by a delegation of twenty Marylanders including legislators, interested citizens and the Secretary of State.
For many years there has been an active exchange through the "Rule of Law" program with many judicial representatives from Maryland visiting Leningrad to provide perspective on our innovative approaches to judicial situations.
Through the Library of Congress Open World program, Maryland has hosted delegations of local governmental officials, educators, and social service workers almost annually, providing delegates with educational meetings, tours in their areas of interest, and the opportunity to stay with host families. Host families and officials in several areas of Maryland have developed friendships and professional communications with their previous guests/visitors. Two delegations of legislators from the Leningrad Legislature visited during our Maryland Legislative sessions in 2010 and 2011, and had the opportunity to meet with legislative leaders, and those associated with the legislative process, including staff, the Ethics Commission,  lobbyists, and the press.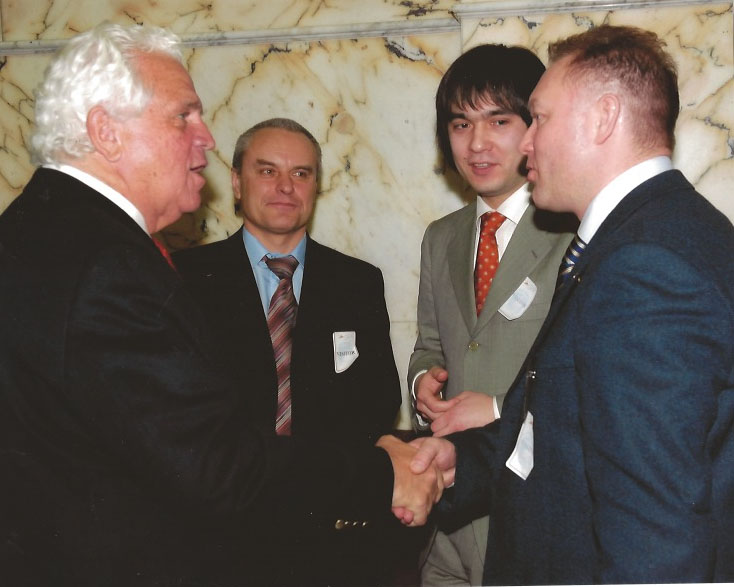 Previous Governors of Leningrad have visited Maryland during our 20 years of friendship, and it is expected that the current Governor and the Chairman of their legislature will visit in 2014.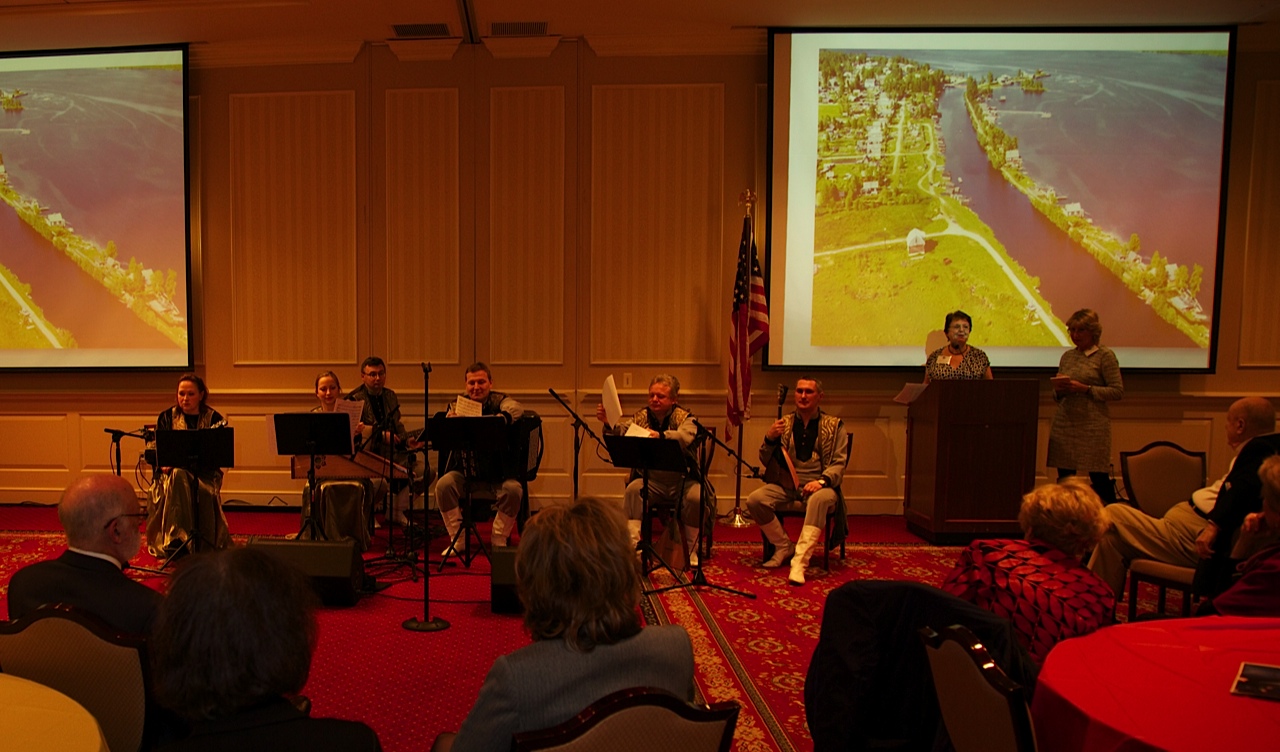 In honor of the 20th anniversary of the Maryland-Leningrad Sister State, a celebration will be held in Maryland from December 10-13, when "Metelista," the folk orchestra of Russia, headquartered in Leningrad, will visit and perform in venues throughout the state.
INITIATIVES
Our committee operates as a committee of the whole, with various members taking on responsibilities as opportunities and needs arise.
Our primary work through the last ten years is providing hospitality and programming for delegations organized and funded by the Open World Program of the Library of Congress. We have hosted groups of state senators, environmentalists, educators, local governmental officials, LGBT activists, and most recently human rights attorneys. Delegates stay in homes of committee members and are provided five days of intense programming in their areas of interest.
We have also hosted the previous governor, Serdyukov, on two occasions and welcome any visitors from our sister Leningrad government or their representatives, including traditional folk musician group sent here to celebrate the 20th anniversary of our Sister State relationship.
We try annually to have a delegation from our committee visit our Leningrad friends. This year two young Russian speaking students and their teacher, Julie Mamunes. In 2015 Bob Madden and Tara Clifford who focused on visiting small communities some distance from the core St. Petersburg area. In 2012 a delegation of 20, including the Secretary of State, three members of the House of delegates and interested citizens were wonderfully hosted by the Governor, Legislative leaders, and staff of Leningrad Region.
Educational exchanges and partnerships are under formation, spearheaded by Julie Mamunes.
It is our intention to become much more familiar with the Russian contacts and programs already active in Maryland universities.
THE LATEST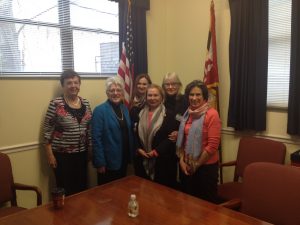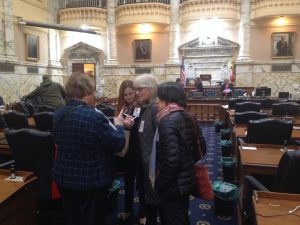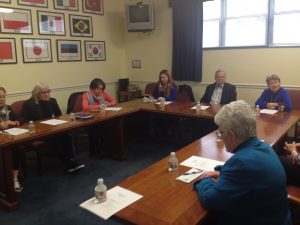 On April 9, the Office of the Secretary of State, Nancy Kopp, Maryland State Treasurer, and Ardath Cade, Chair of the Maryland-Leningrad Sister State Committee, met with four Russian women sponsored by the Center of Citizen Initiatives (CCI). CCI is a program with a long history of fostering people-to-people communication between Russian and American citizens, and the group was visiting several U.S. cities to advance this initiative. During the meeting, the group discussed the state of Russian-American relations, and the important role citizen diplomacy plays in world events despite national tensions. This fall, the Maryland-Leningrad Sister State relationship will be celebrating its 25th year.
In late October 2016, a group of five young human rights attorneys from the St. Petersburg-Leningrad area, were hosted by our committee for eight days. Their first four days were headquartered in Annapolis, where host families shared local Halloween events, the pleasures of Severn River boating, and the experience of early voting with them. They were first oriented to Maryland's judicial system by Judge Alan Wilner, who knows well the Russian systems through over twenty visits there under the Rule of Law program. During their five days of programs, they sat in "family court" hearings, were briefed by the Attorney General and by legislative staff who presented recent controversial human rights issues, visited an immigration center, learned about the rights of disabled students, toured the Montgomery county detention center and the Central Processing intake center, and heard the point of view of the Chairman of the Baltimore City Council about the Justice Department Report on Baltimore policing——plus much more. During this period they stayed with families in Montgomery County, where they enjoyed friendly hospitality and special gatherings and events, including a blues concert on their final evening. All five delegates expressed great appreciation for the warmth with which they were received and for the broad program to which they were exposed. We believe they left with a much greater understanding of the extent of our efforts to provide rights to virtually all groups here in this country, and a greater understanding of US culture. We too learned a great deal from their willingness to discuss their work and personal situations—they were excellent guests and provided an important person-to-person opportunity to strengthen mutual understanding between our two communities.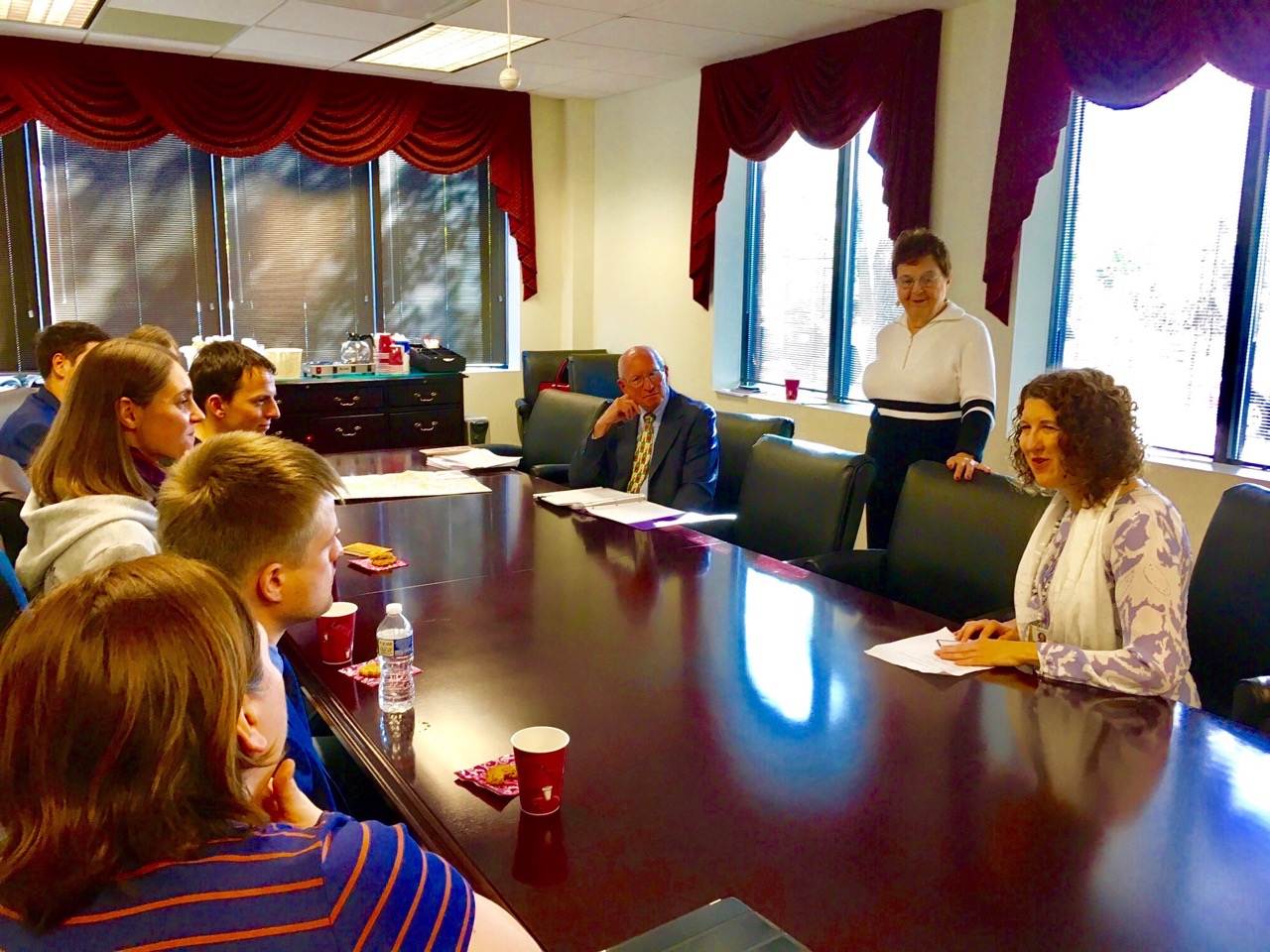 Young Russian human rights attorneys meet with Judge Alan Wilner, Chmn Ardath Cade and Director of International office Mendy Nitch upon their arrival in Annapolis

Leningrad human rights delegates meet with Baltimore City Council Chairman to discuss policing issue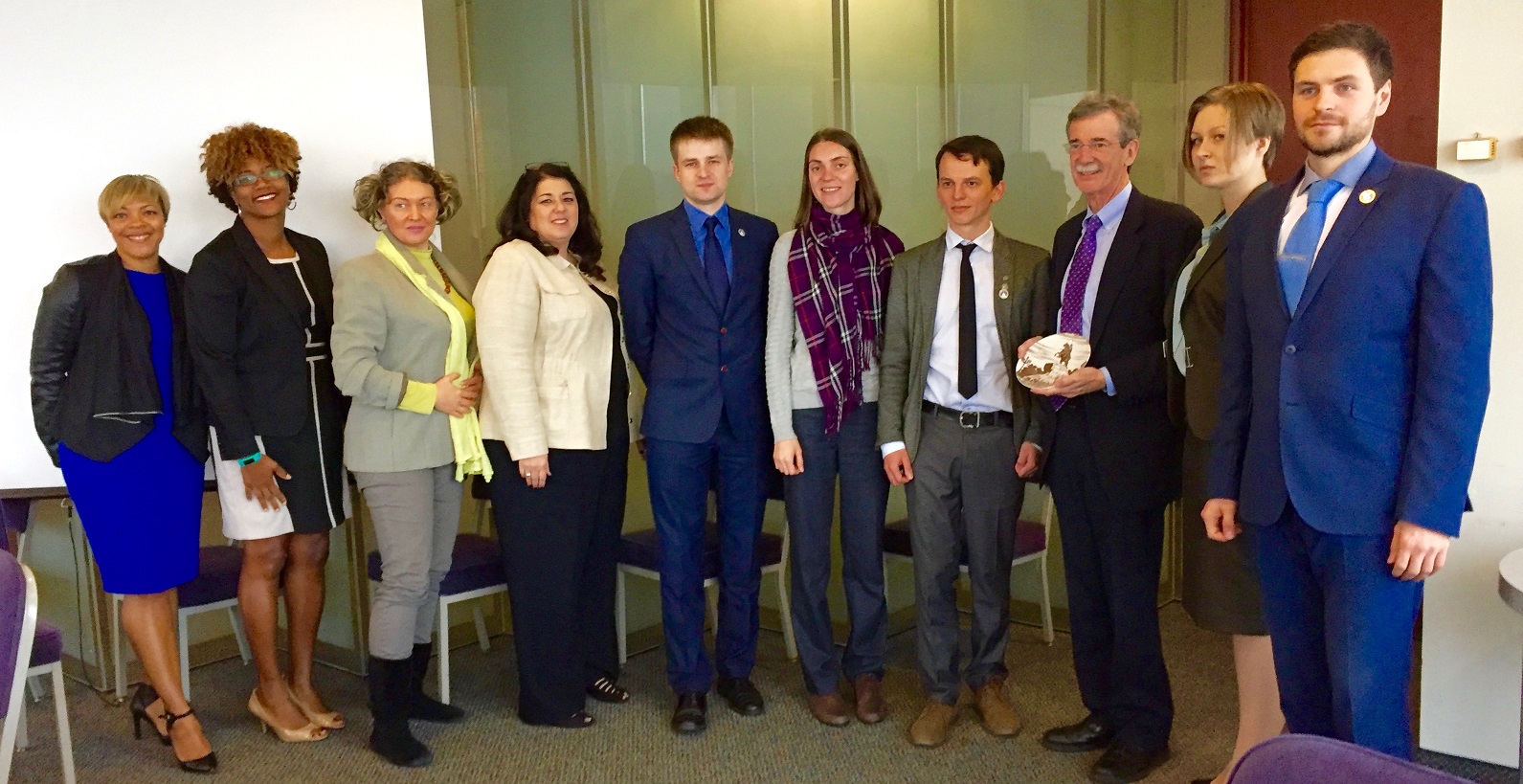 November visit of Russian human rights attorneys with Maryland Attorney General Brian Frosh and his staff to discuss current issues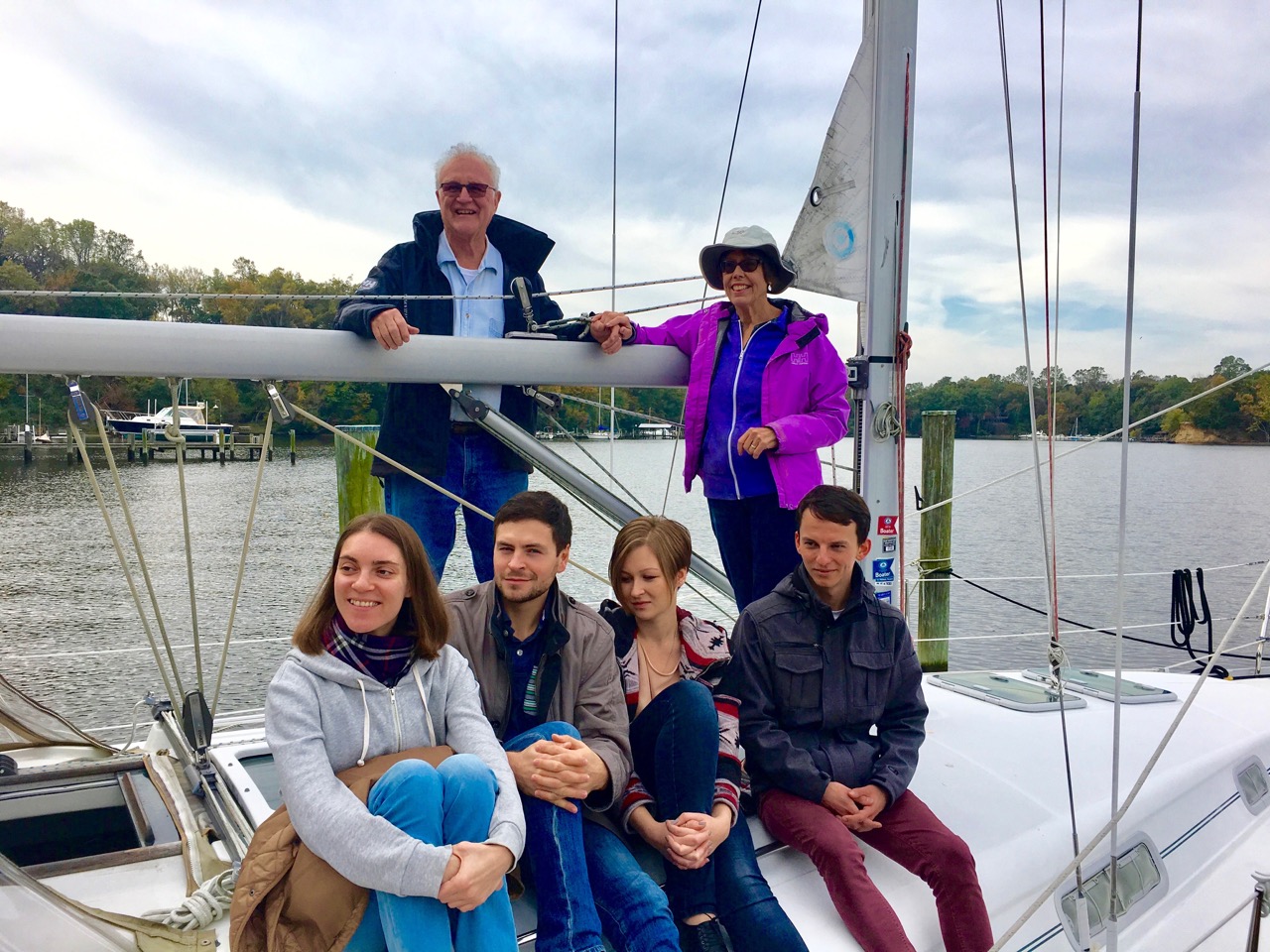 Russian Open World delegates with Annapolis hosts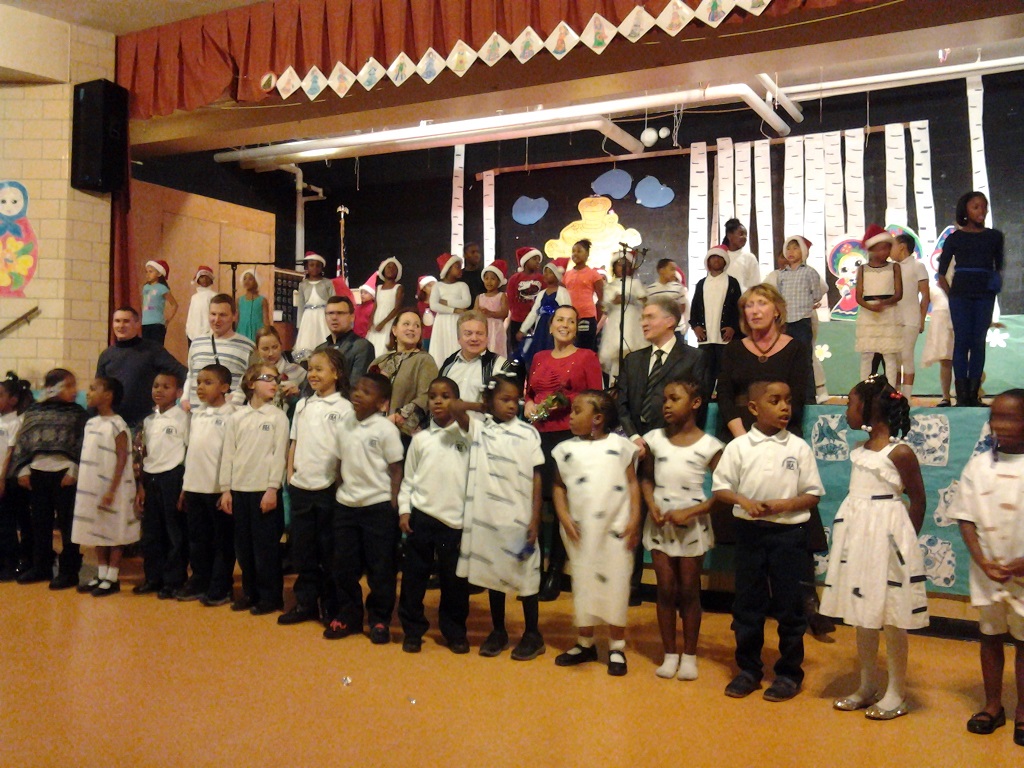 Leningrad Metalista musicians sing Russian Christmas songs with Russian students at Baltimore International Academy -2013
CONTACT
Ardath M. Cade
Leningrad Executive Chair
The Cade Mason Group
78 Riverside Drive
Serverna Park, MD 21146
Tel: 410-647-7882
Cell: 410-991-9383
Fax: 410-647-2627
Email: ardathcade@aol.com
Gene Counihan
Vice Chair
Email: gcounihan1@verizon.net