Initiatives

The Cross River State Committee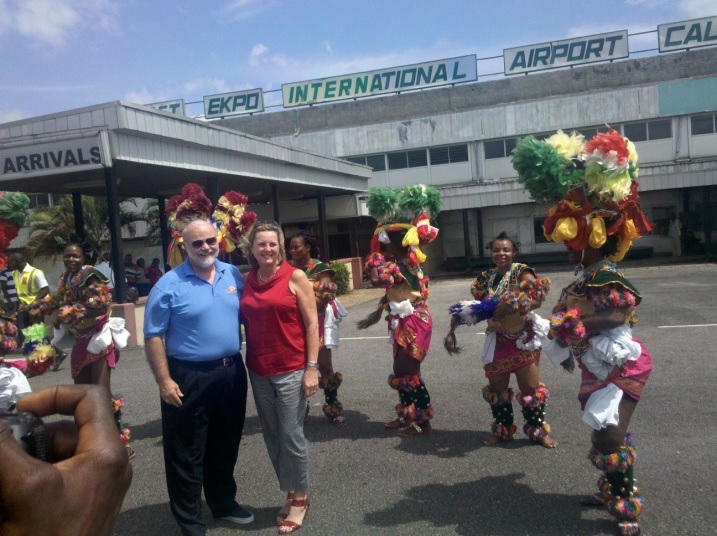 In late 2011, upon the request of Governor Liyel Imoke, Cross River State (CRS) indigenes in the state of Maryland and vicinity came together to form the Cross River State Committee of the MSSP under the leadership of Dr. Efem Imoke in order to lend support to the Governor's initiative to win sister state status with the State of Maryland. Specifically the Committee was formed to assist in promoting collaboration between the State of Maryland and Cross River State of Nigeria in areas such as Business Development, Health Care, Education, Agriculture, Culture, Tourism and Information Technology. After several presentations by CRS and committee meetings with the Maryland Secretary of State, John P. McDonough, in January 2012 Cross River State was selected as one of two Nigerian states to join the Sister States of Maryland. In July 2012, the CRS Committee in association with DR. Cheryl Hill, who served as consultant to CRS on the initiative, hosted a gala to celebrate the significant milestone and to introduce the CRS and Governor Imoke to the Maryland Community. The event was hugely successful as it was well attended by the Maryland business community, Cross Riverians from across the US, Governor Imoke and several of his cabinet members.
Maryland Delegation Visits Cross River State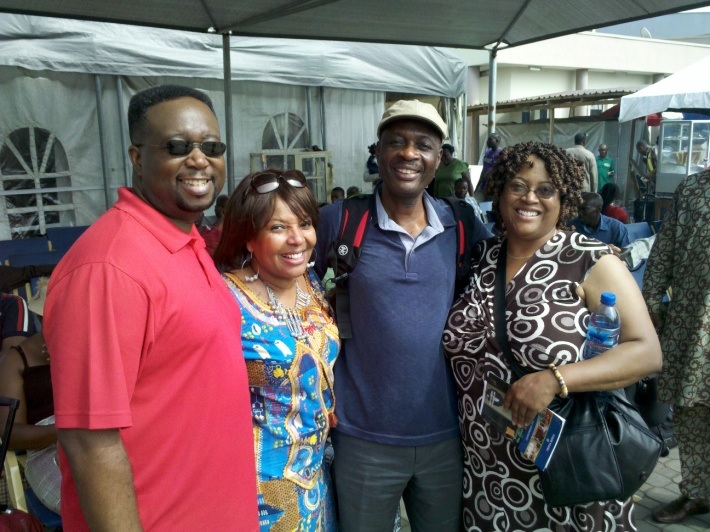 In November 2012, the Secretary of State John P. McDonough led a delegation of Marylanders on a friendship visit to Cross River State. In the 4 day visit the delegation was treated to sites and sound that far exceeded their wildest expectations. The governor of Cross River state laid the red carpet for the delegation. Starting from the Calabar airport on arrival, the delegation was received by several cultural dance groups and a calypso band. It was an amazing welcome. Not long after arrival, the delegation was invited to diner at the Governor's residence where gifts were exchanged. The delegation met with the states Executive Council, and toured many business and cultural sites in Calabar including a visit to the Calabar Chamber of Commerce, the Ports Authority of Calabar, the Calabar Export free zone, the magnificent development at Tinapa, the Marina Resort featuring the Slave Museum, Destiny's child – the program for rescued street kids started by Mrs Obioma Imoke, and the yoyal Palace of the Obong of Calabar – the paramount ruler of the Efik people. Despite difficult conditions, the governor arranged an amazing overnight trip to Obudu Mountain Resort, a thirty minute flight away from Calabar.