By

gfulton@usabalsolutions.com

Cause in
The Maryland 5 Star at Fair Hill
The Office of the Secretary of State's Maryland Sister States Program and the Maryland Horse Industry Board had the honor of hosting a delegation of representatives and officials from the embassies of France, Japan, Mexico, and New Zealand at the latest premier sporting event to call Maryland home: the Maryland 5 Star at Fair Hill. The organizations seek to increase international representation at next year's event, including riders, sponsors, equine sector professionals, and spectators.
While Maryland has always been a destination for the equine industry and sporting events, 2021 was a landmark year for the state. The highest level of the sport of eventing was showcased at Fair Hill, a world-class event facility in Cecil County, MD. A longtime feature of the East Coast calendar for eventers, Fair Hill was selected to be the host site for the world's newest CCI5* event and received a comprehensive overhaul of the facilities in preparation for the addition. With the addition of the Maryland 5*, there are now seven CCI5*'s around the world and two that are hosted in the U.S.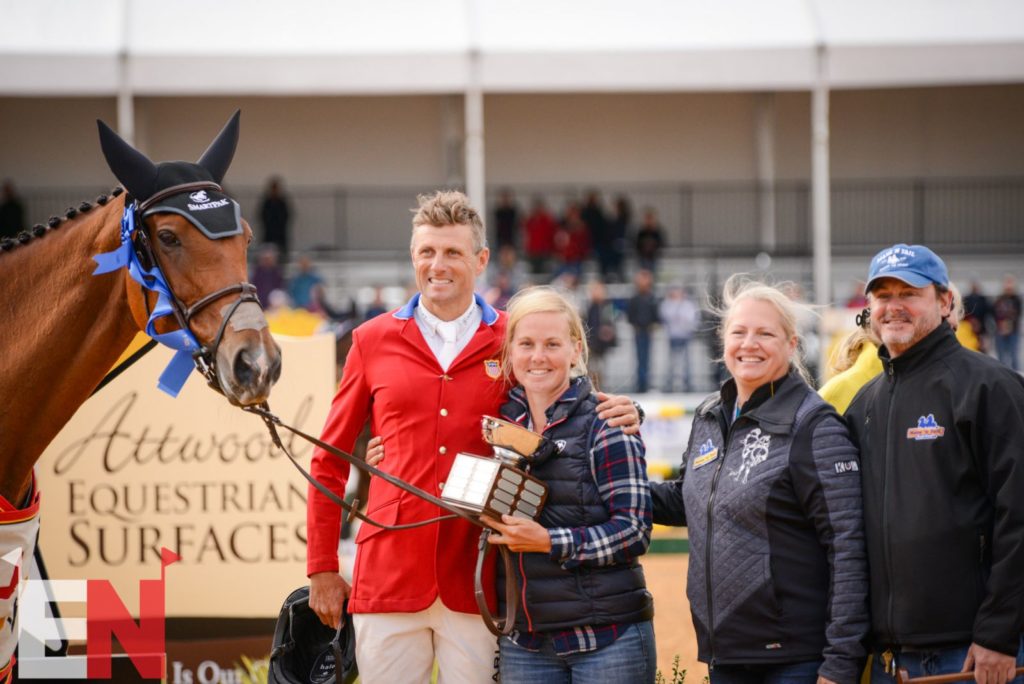 The event was attended by world-class horses and riders from across the globe, but it was American Boyd Martin that emerged victorious on Sunday afternoon. Marking the first win at the level for an American in 13 years, the weekend became historic in more ways than one. Learn more about the sport of eventing and Martin's win here.
The Maryland Sister States hosted guests from the embassies of France, Japan, Mexico, and New Zealand to learn more about Maryland and the high level of sporting events within it.
Special thanks to the Maryland Horse Industry Board, the Maryland 5 Star, and the Maryland Sports Authority for their hospitality and in their efforts to put on this event.